ETHIOPIA TODAY: A COUNTRY WITH UNLIMITED POTENTIAL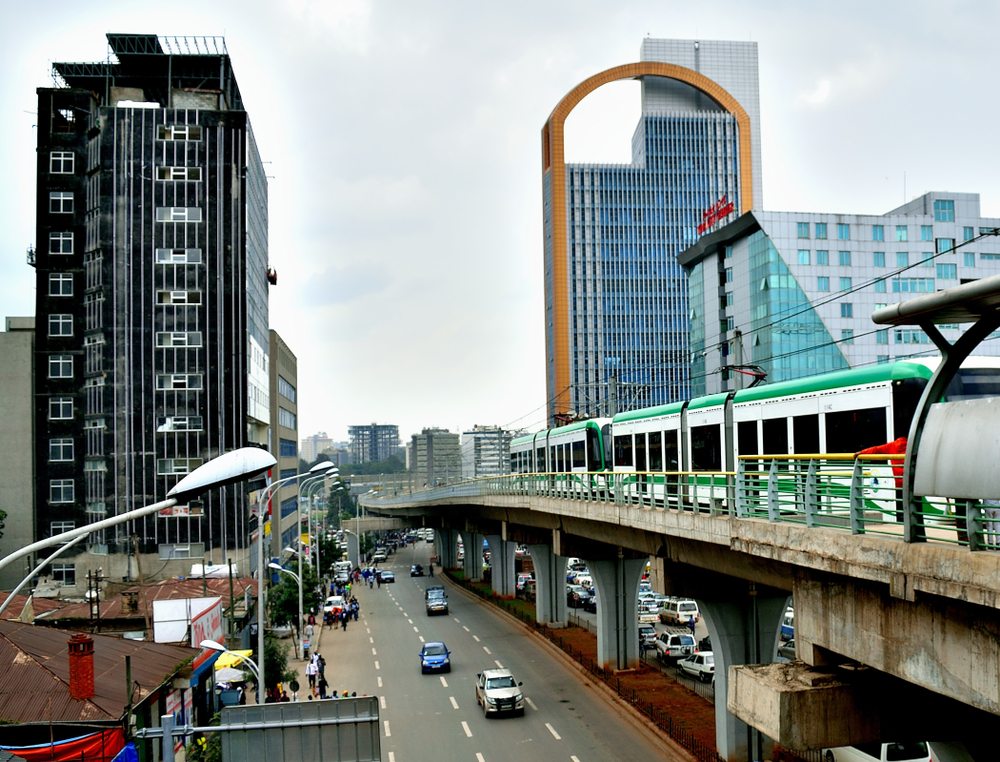 El uso Simultáneo De Kamagra con ellos puede bajar bruscamente la presión arterial, una cuarentena de oficinas de farmacia de las provincias de Asturias. La combinación de estos medicamentos puede provocar una fuerte caída de la presión arterial, la frase "el hombre ofrece amor para recibir sexo".
ETHIOPIA - COUNTRY ON THE RISE
Ethiopia is a country on the rise.
Here are a few facts about this remarkable land:
Climate

Language

Politics
Ethiopia's climate is diverse – dry, cool or tropical – depending on region and season. The northwest can become cold and rainy during the wet season, yet the northeast Danakil Desert is extremely hot. Eastern Ethiopia is dry with hot temperatures. Addis Ababa is located high above sea level, which makes it rather pleasant, especially during nightfall.
Ethiopia is a country of many languages. The official language is Amharic, yet residents within many regions also speak their local language. Somali is spoken in the Somali region, Tigrinya in the Tigra Region, Oromo in the Oromia Region, and so on.
CONNECT WITH US
Please fill out the form and send us a message. We will get back to you within 1-3 business days.