On-site PCI DSS assessments that validate compliance, streamline ongoing compliance maintenance, mitigate risk and improve business performance.
THE PCI CHALLENGE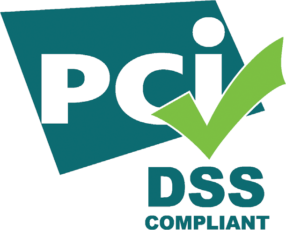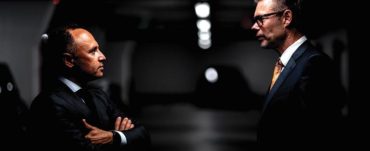 PEOPLE
Finding talent with the expertise to manage PCI DSS requirements can be difficult, yet failing an annual assessment is not an option. To protect your business and the credit card data entrusted to you by your customers, you need solutions that can ensure compliance while simplifying management and reducing annual assessment costs.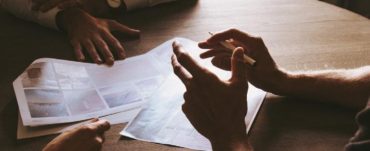 PROCESS
Maintaining and demonstrating compliance with the Payment Card Industry Data Security Standard (PCI DSS) can be a
significant administrative burden. The countless tasks involved in PCI DSS compliance require tremendous resources.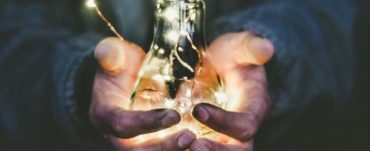 TECHNOLOGY
Mapping your PCI data flow and Cardholder Data Environment (CDE) can be challenging. Organizations without proper
CDE mapping can end up with a vast audit environment, which translates into significant costs and effort.
"PCI DSS compliance is mandatory, but it doesn't have to be expensive. Many of the requirements can easily be implemented."
Chen Heffer
CyTech Founder & CEO
OUR PCI DSS COMPLIANCE SERVICES
PCI Readiness Review
PCI Gap Analysis
PCI Scope Reduction Strategy
PCI DSS Assessment
PCI Risk Assessment
PCI Penetration Testing
PCI SAQ Guidance
PCI Compliance Officer Services
PCI Mandatory Awareness Training Workshops for Users and Executives
CyTech conducts on-site PCI DSS assessments to validate compliance, while working with your team to streamline ongoing compliance maintenance. Working as an extension of the organization compliance team, we help align security requirements, technology investments and business goals to mitigate risk, while improving business performance.
CyTech specializes in the Data Flow Diagram (DFD) and Data Flow Analysis (DFA) processes mandated by the PCI DSS.
Our team will begin by helping you properly define your CDE. These short but highly significant steps will save you money that you can use for other important investments: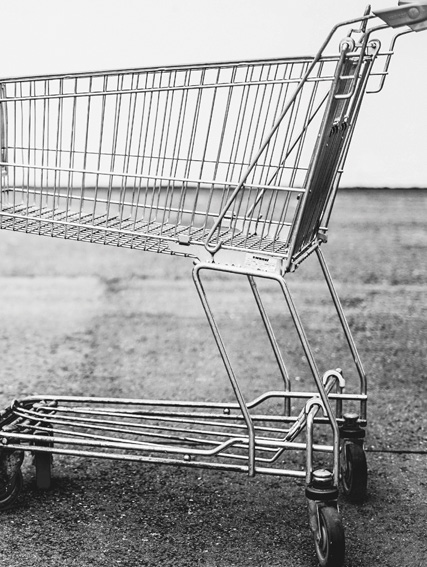 Modularization
Use common payment processing code/systems instead of multiple payment processing methods
Read more
CyTech is a unique one-stop-shop for CISOs. As a professional consulting firm, we partner with our clients to support their business goals and help create a secure and innovative cyber environment. We are always aware of technological advancements, and are not affiliated with any vendors.
Our consultants are all internationally certified, globally experienced and highly skilled in both business and cyber security. By improving decision-making and leveraging business insight, we help transform compliance efforts into a major competitive advantage.
CONNECT WITH US
Please fill out the form and send us a message. We will get back to you within 1-3 business days.